Web Ventures
The Intersection of Business and Technology
Tech Mergers and Acquisitions for the Modern Entrepreneur
We are a technology company with a passion for ideas and innovation. Whether you are a fledgling startup or an established business looking forward to taking the next step, we have experience launching, investing, growing and scaling technology companies, and we want to help you.
Acquisition & Partnership Opportunities
With every passing year, innovation and technological advancements continue to push eCommerce forward, accounting for a larger percentage of the way companies and individuals conduct their everyday business. As the industry continues to evolve, so too will Web Ventures. Whether you are a web hosting company, a WordPress plugin, a niche shop with a specialized product, or another emerging web technology, consider us in your wheelhouse.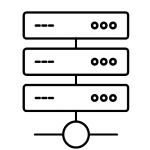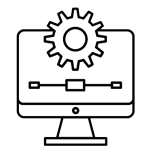 WordPress Plugins & Themes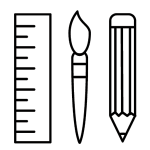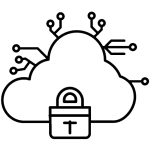 Emerging Website Technologies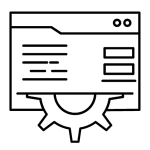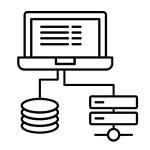 Send us some information about yourself and your business! You can use any of the forms on this website or email us at
info@webventures.io
. Include some information about your product/brand, your customer base and your vision for the business.
If your business is a match, we may ask for some additional information for further due diligence. This phase's execution and timeline depends on the size of your business as well as what you as the founder desire to do with it moving forward.
Once all the information has been vetted and both parties have expressed mutual interest, we then move forward with a non-disclosure agreement and a proposal for either an acquisition or an investment. This process usually involves crossing off all the necessary legal checkboxes and planning a timeline for payment.
With a vision for the future in place, we will finally close the deal with all considerations made for your future involvement as the founder, your current employees, and the direction for your company and its product(s).
Drop Us a Note, We Would Love to Talk!